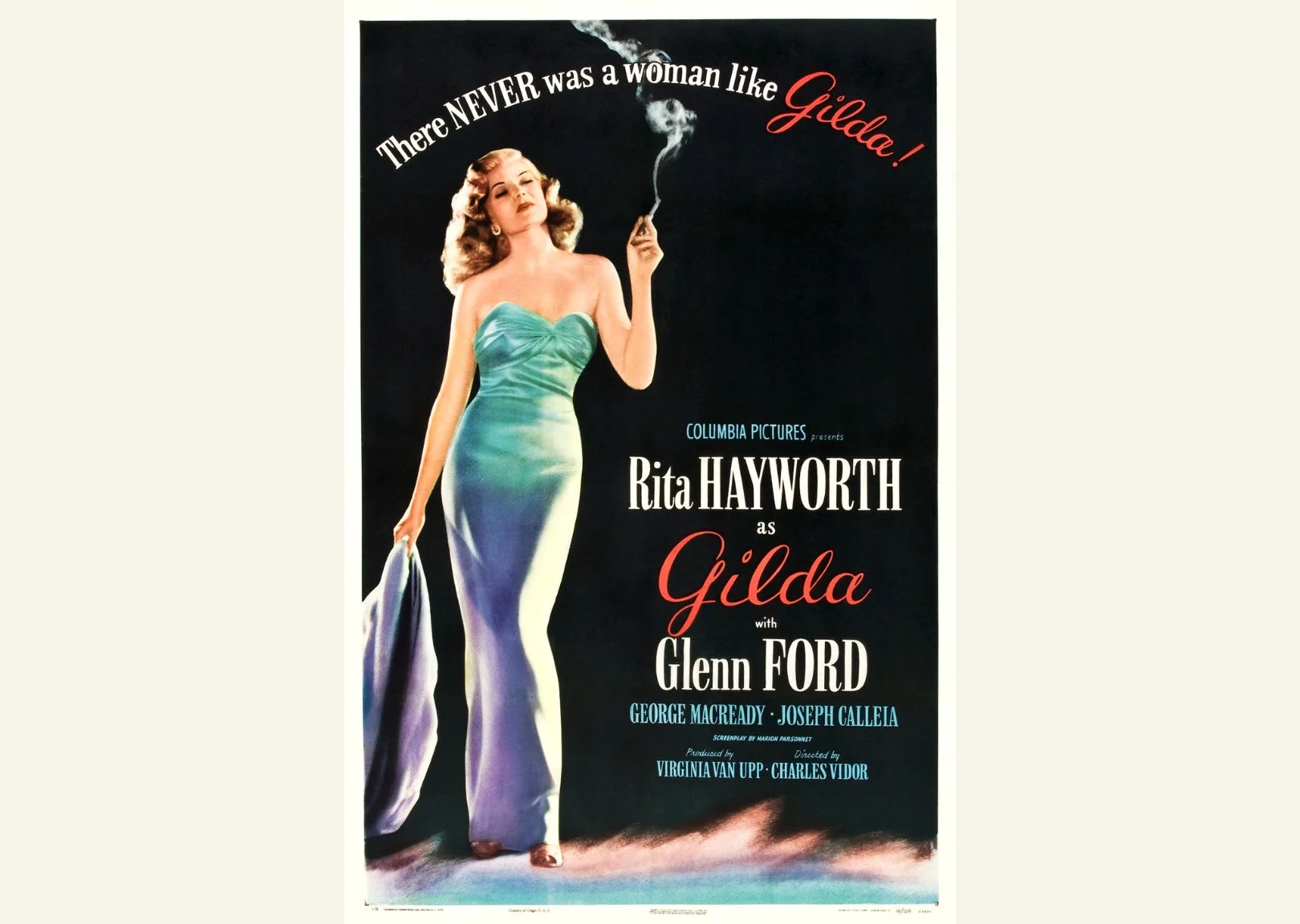 Movie: Gilda w/ John DiLeo
A small-time gambler hired to work in a Buenos Aires casino discovers his employer's new wife is his former lover.
Special introduction to the film and a Q&A following with John DiLeo, prominent film historian, critic, and author of seven books about classic movies.
The Milford Theater Bar will be open one hour prior to the film, serving wine, beer, cocktails and concessions!