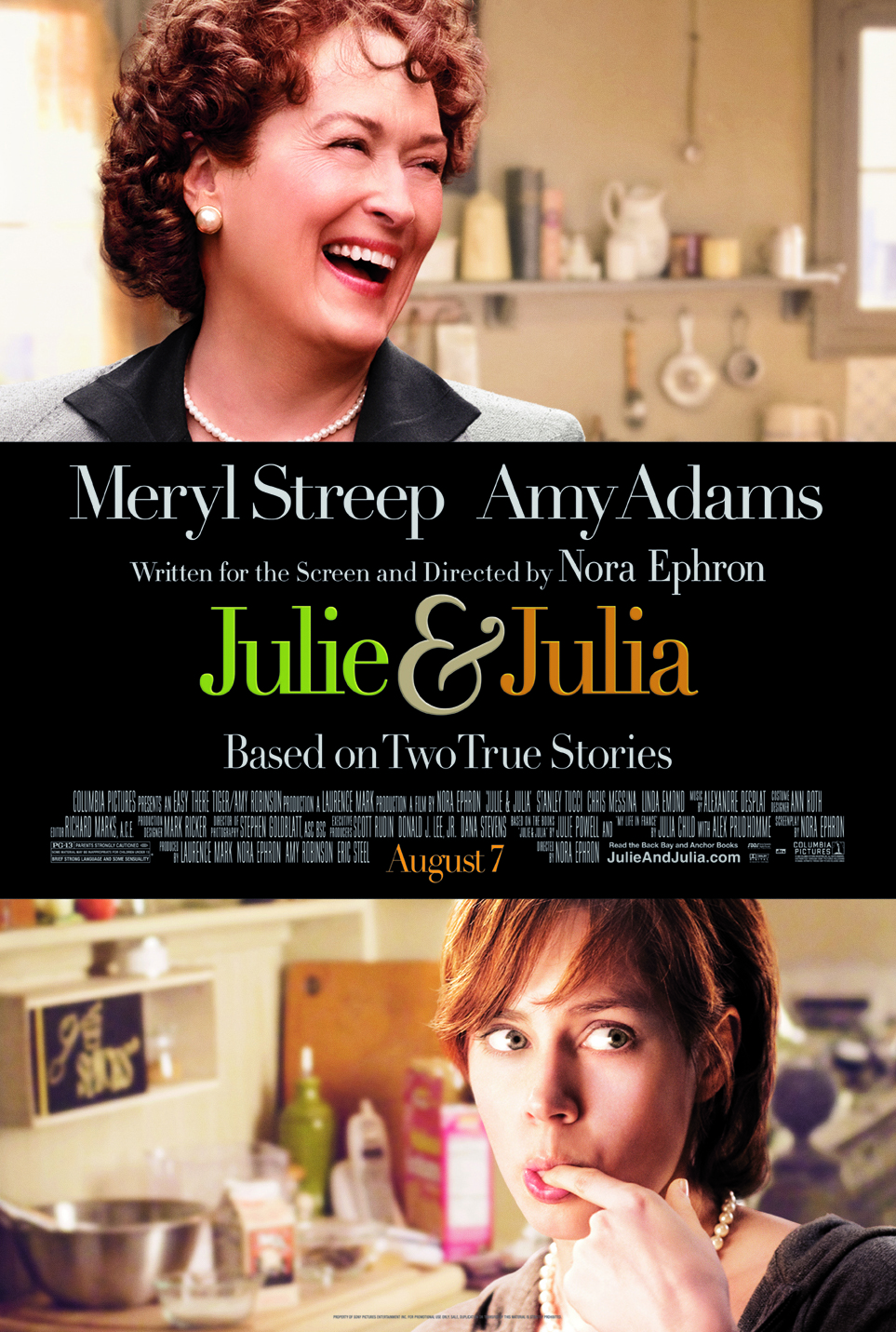 Spotlight On Filmmaking: Special Effects "Julie & Julia"
The Milford Theater is thrilled to announce our newest series: SPOTLIGHT ON FILMMAKING.
The second installment of our series is a spotlight on Special Effects (SFX) with Special Effects Supervisor Fred Buchholz. Fred started out working as a Set and Lighting Designer in the theatre. With a simple twist of fate Fred ended up working for Jim Henson Productions, designing puppet props, mechanisms and special effects. He stayed with the Henson Company for 20 years. After leaving Henson, Fred ran his own company in New York, Acme Special Effects, providing practical Effects for Film and Television. Fred had the honor of working on projects directed by Wes Anderson, Robert Altman, Jonathan Demme, Nora Ephron, Todd Haynes, Jim Henson, Spike Lee, Garry Marshall, Nancy Meyers, Frank Oz, Martin Scorsese and Steven Spielberg. Fred has also collaborated with Artists Laurie Anderson, Peter Brook, Pierre Huyghe, Stuart Sherman, Robert Wilson and Sande Zeig.
Join us as Fred presents to you how he created the special effects on screen for the movie JULIE AND JULIA starring Oscar Winners Meryl Streep and Amy Adams.
Local film historian John DiLeo will moderate a Q&A after the presentation.
Ticket price includes entry, meet and greet, and 1 (one) complimentary drink at the bar.
The Milford Theater Bar will be open at 3:00pm, serving wine, beer, cocktails and concessions!