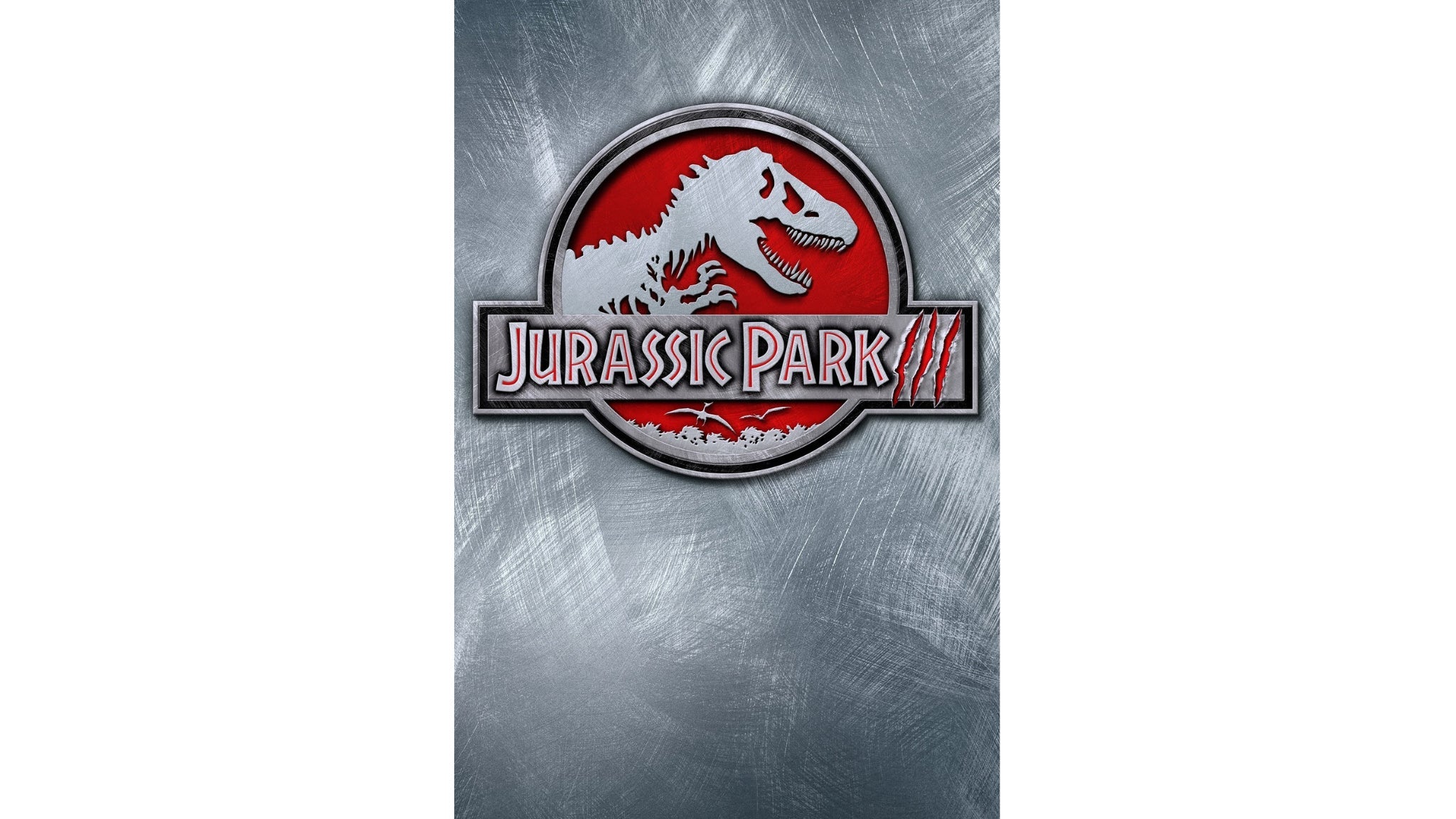 Movie: Jurassic Park III
After being persuaded by a wealthy businessman to conduct an aerial tour of Isla Sorna, InGen's second site for a failed Jurassic Park experiment, Dr. Alan Grant (Sam Neill) discovers the true reason for his invitation. A tragic accident maroons the party of seven, and they must attempt to escape with their lives.
The Milford Theater Bar will be open one hour before the show, serving wine, beer, cocktails and concessions!