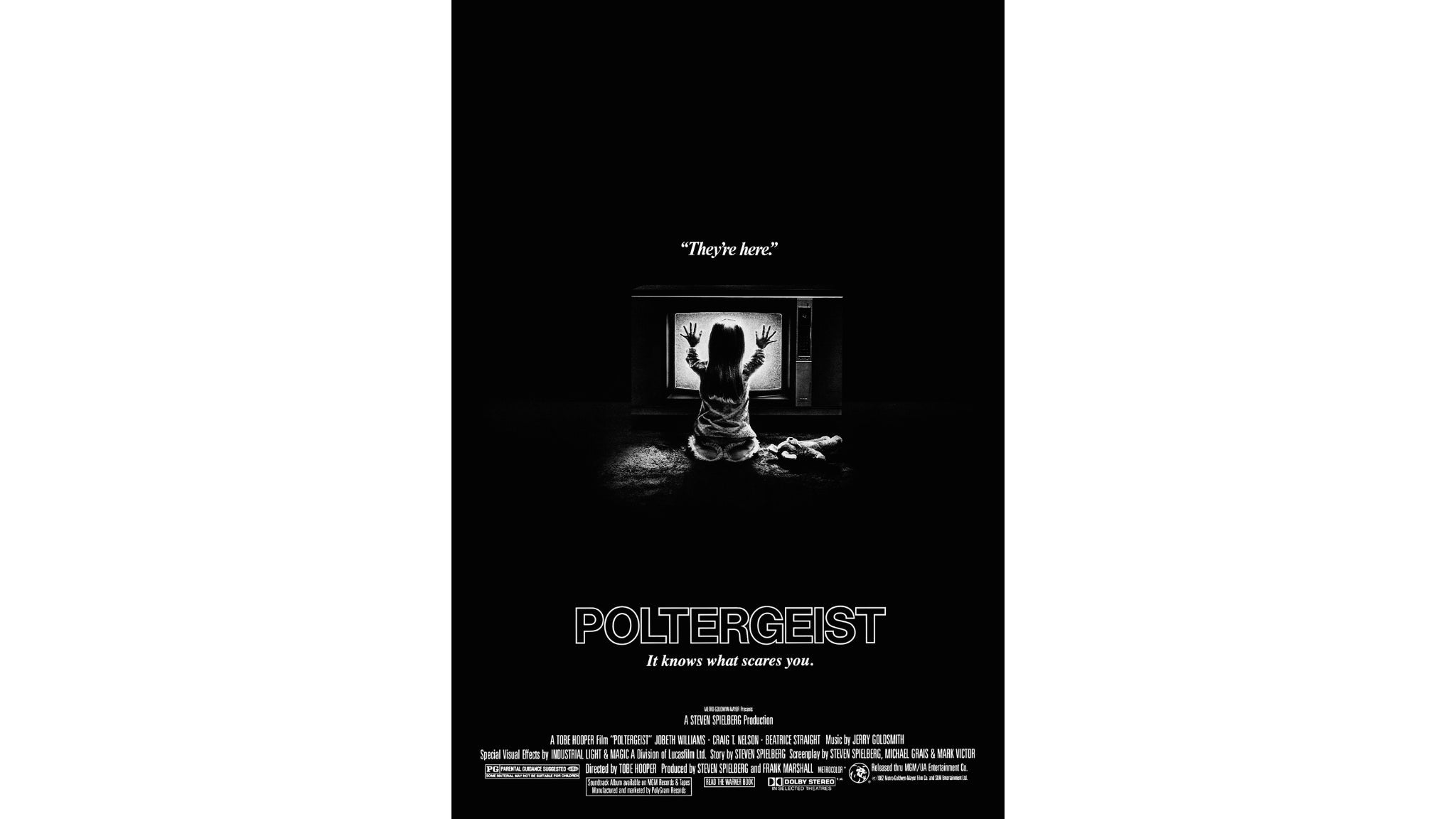 Movie: Poltergeist (1982)
Strange and creepy happenings beset an average California family, the Freelings, Steve (Craig T. Nelson), Diane (JoBeth Williams), teenaged Dana (Dominique Dunne), eight-year-old Robbie (Oliver Robins), and five-year-old Carol Ann (Heather O'Rourke) when ghosts commune with them through the television set. Initially friendly and playful, the spirits turn unexpectedly menacing, and, when Carol Ann goes missing, Steve and Diane turn to a parapsychologist and eventually an exorcist for help.
The Milford Theater Bar will be open one hour before the show, serving wine, beer, cocktails, and concessions!